Vision
Our vision is the common understanding, re-signification, cooperation and planning for the implementation of 17 Goals Sustainability by government agencies, private sector and society.
Description
CONTENTATIVA is a non-profit company, founded in December 2019 by a group of professionals with experience in humanitarian and social action, research, communication and advocacy.
Our action framework is the 17 Sustainable Development Goals, as set by the United Nations.
Contentativa services
We produce and publish content that usually does not concern the public debate. With videos, documentaries, online platforms and other tools, we design communication as best suited to the subject.
We provide empowerment to groups, organizations and institutions of civil society in matters of communication, fundraising, advocacy and structure / administration. For the above, we use tools such as workshops, webinars, trainings, counseling for a certain period of time and more.
We support CSR in order to link it with the Sustainable Development Goals. We understand CSR as a tool for improving the corporate environment, promoting fair trade, transparency and highlighting the company's good practices. We consider funding programs as an important key factor to help specific needs of civil society organizations, by cultivating environments of independence and respect for their constitutional principles.
Our team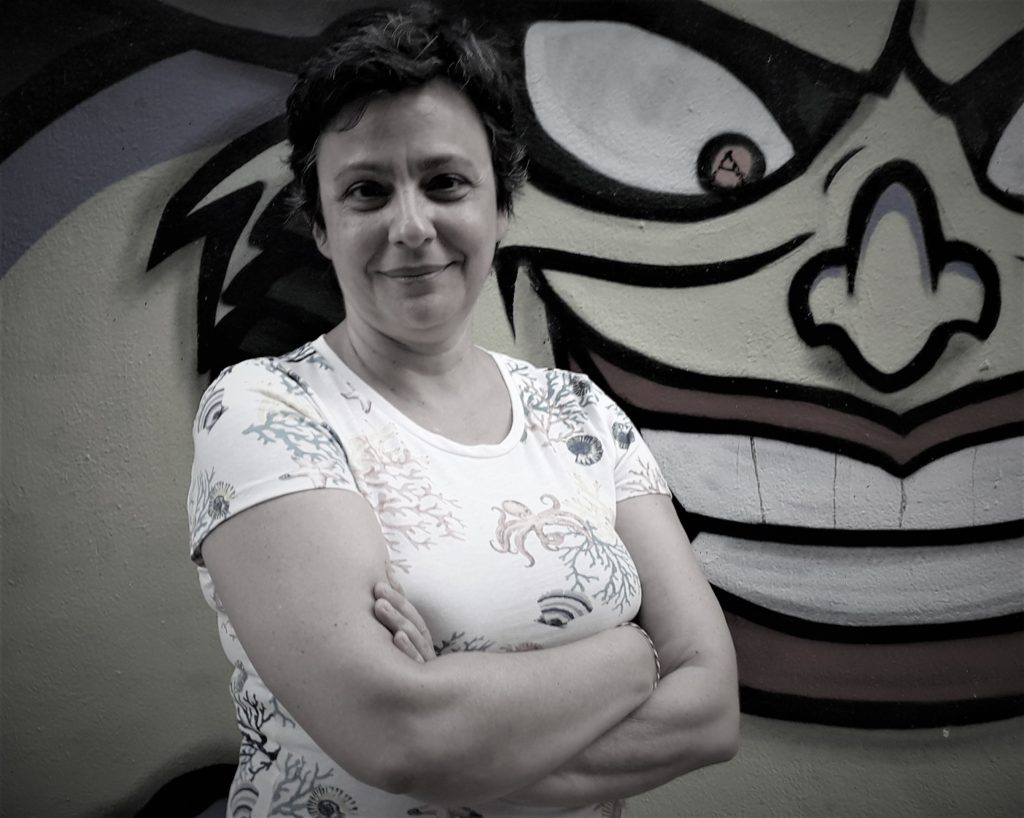 Marianella Kloka
"The darkest part of the night is just before dawn."
I was born in Athens in 1972. I begun studying kindergarten teacher but early on, I met the Humanitarian Movement and that changed my life's orientation. I devoted myself to health and advocacy missions in Greece, the Balkans, Africa and Asia. I joined the initial group of publishers of LGBTQI magazine Antivirus and then created City Uncovered. I participated in the initiative of organizing the first Athens Pride in 2005. I was the Director of the Association of HIV-positive people, "Positive Voice" while I supported the first steps of the Association of Liver Patients, "Prometheus". Since 2013 I have been working at PRAKSIS, as head of Advocacy. I am a member of PRESSENZA International News Agency. I have delivered teaching modules for advocacy to the Postgraduate class "Dependencies-Addiction" of NKUA and Social Dynamo.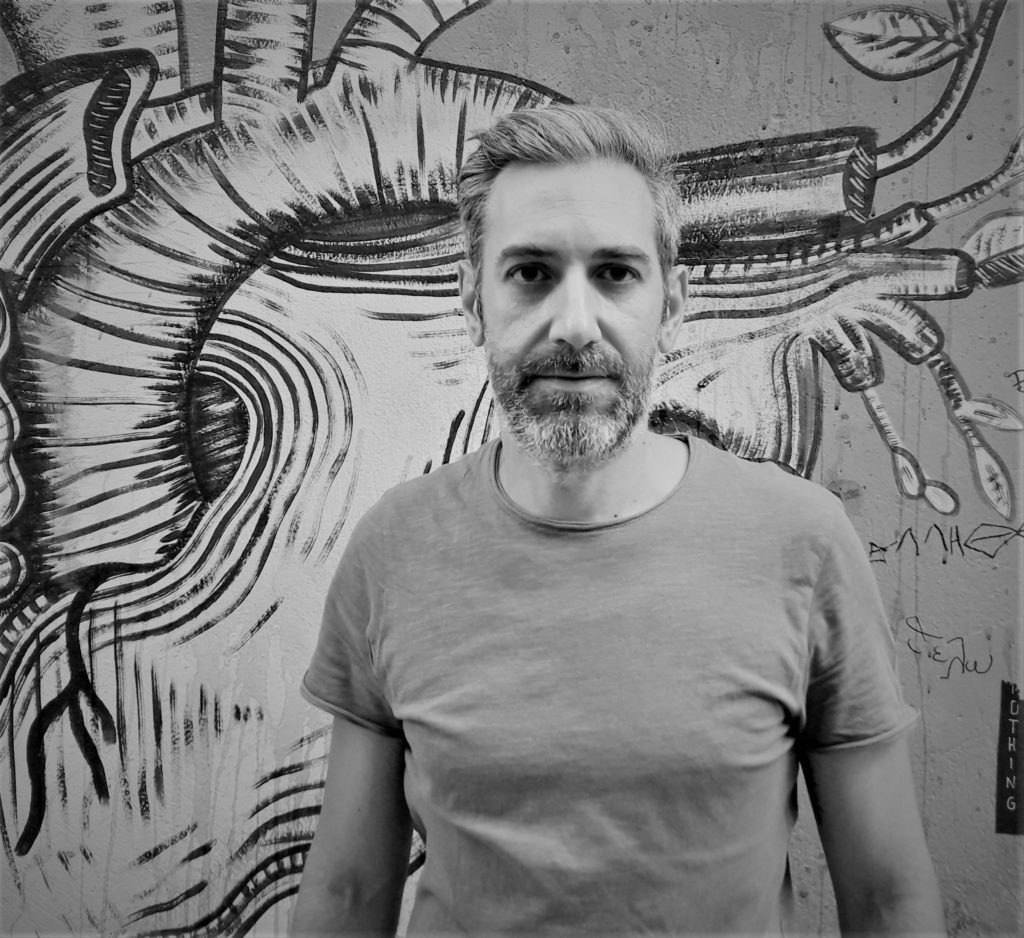 Konstantinos Troupakis
I was born in Athens in August 1978. I have worked for many years in the field of Communication in both Advertising Companies and Humanitarian Organizations such as PRAKSIS and Doctors of the World as Communications Officer.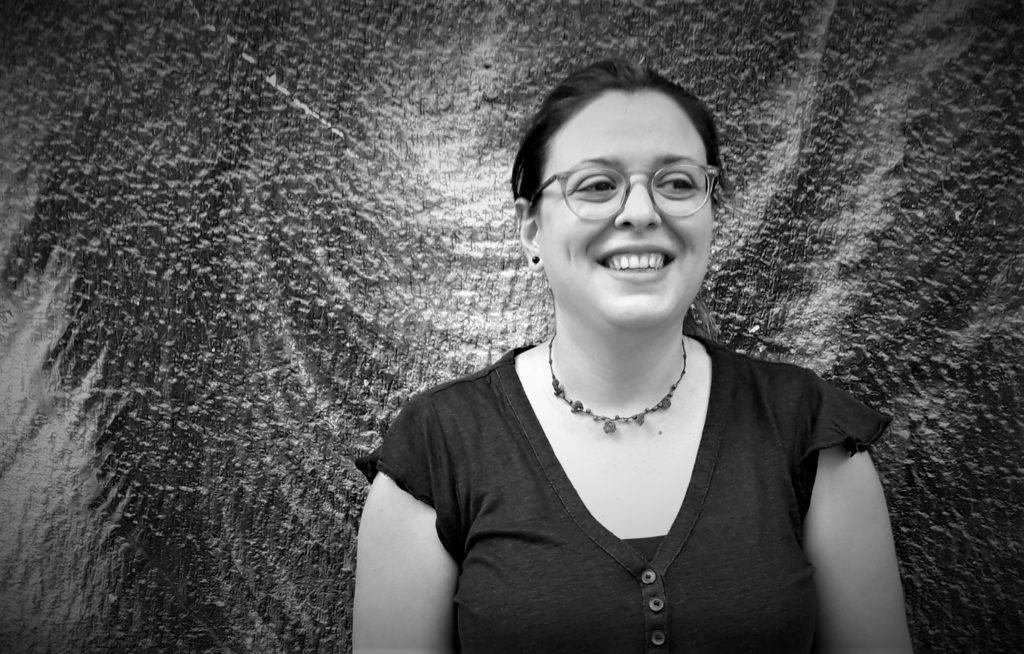 Olga Pateraki
"There will be no progress unless it is progress for all." - Silo
I was born in Athens in 1984. I have been participating in the Humanitarian Movement for more than a decade, organizing and implementing actions for peace and non-violence in Greece and in other parts of the world. I am a founding member of the Greek editorial team of the international news agency Pressenza and I have been involved in many radio projects. I have experience in managing European programs working as a finance manager in civil society organizations.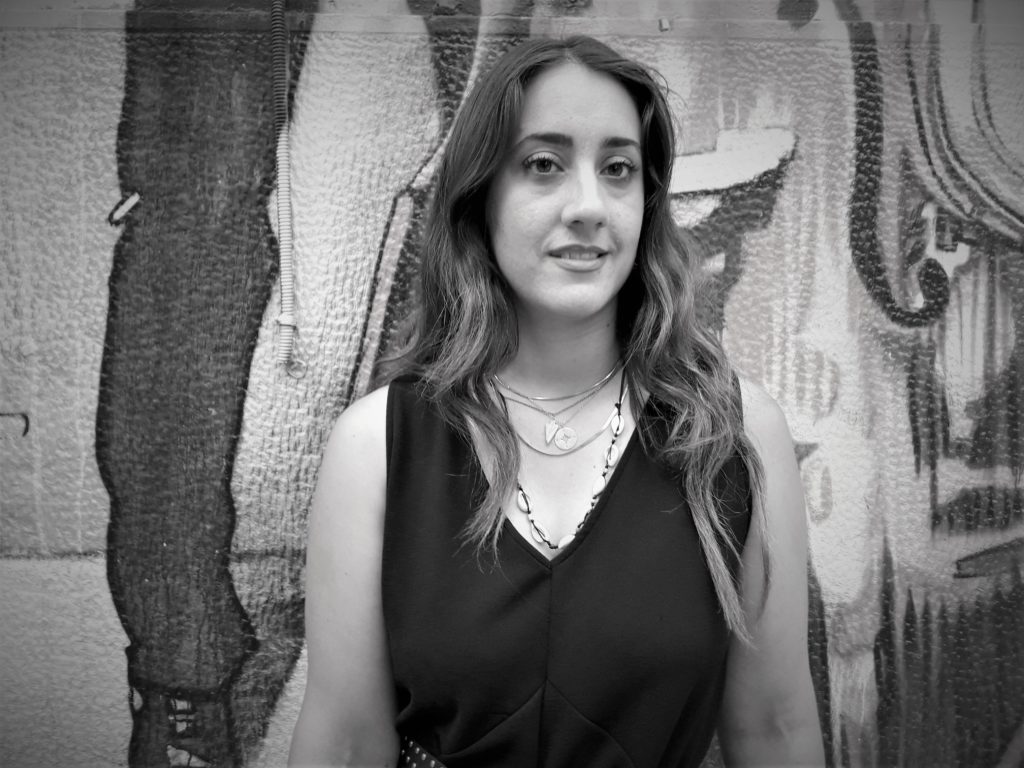 Chryssoula Patsou
I was born and raised in the city of Patras until the age of 18. Trying to decide "what I would like to do when I grow up", I chose the School of Social Anthropology at Panteion University as my first degree. Then I focused on the part of Communication, following the Postgraduate Program in Journalism at NKUA, on Television in the show "Protagonists" and in the Communication Department of "ELIAMEP".
The last years I have been working in the press office of the organization "PRAKSIS".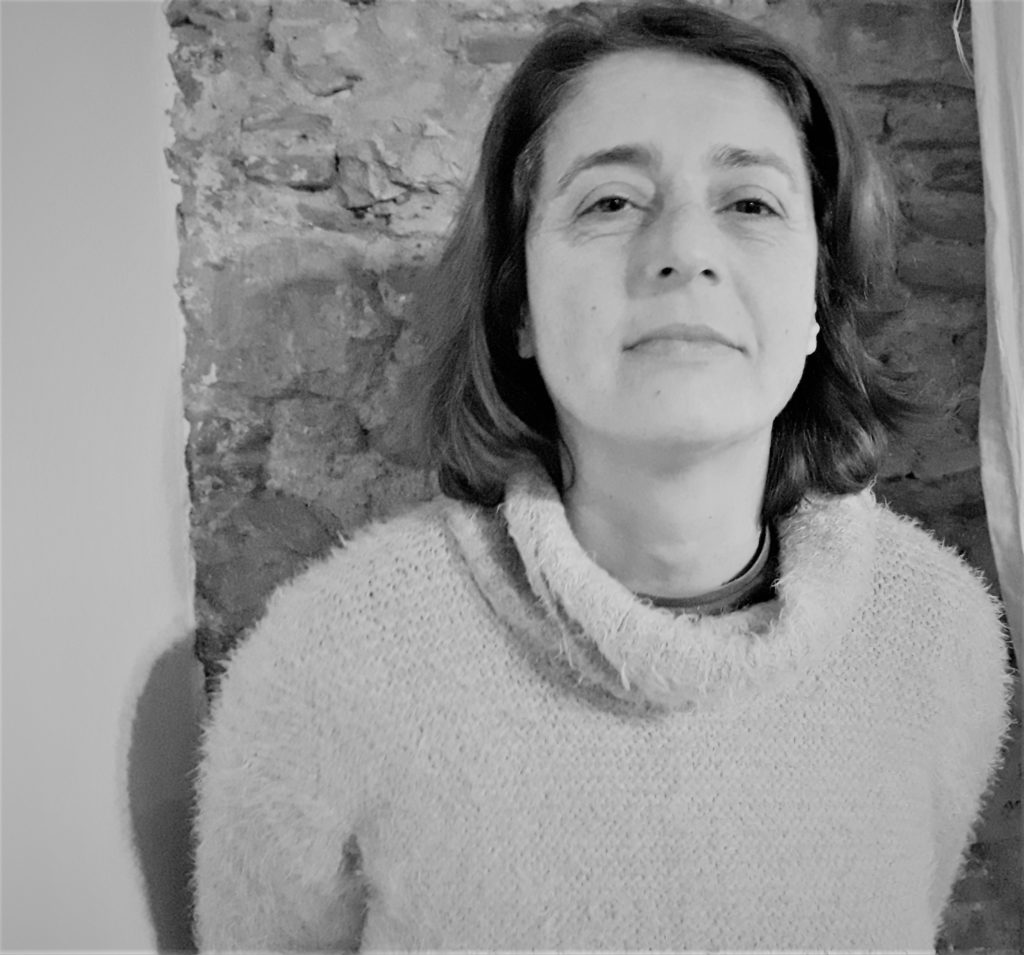 Efi Pavlogeorgatou
I was born in Athens in 1972. I am a graduate of the Department of History and Archeology of the National and Kapodistrian University of Athens, with postgraduate studies in Gender and Education of the Department of Preschool Education and Educational Planning of the University of Aegean. I am a PhD candidate in the field of Modern History in the Department of Political Science of Panteion University. My research interests revolve around public history and memory. I am a member of the research team of the Center for Modern History Research and the Athens Oral History Group. I work as a teacher in secondary education.
Our consultant team
Apostolos Kalogiannis
I was born in Athens in 1978. I studied Communication and Mass Media and I have a master's degree in Cultural Studies and Human Communication, while I continue my studies in Psychology until today. I have been involved in the theory and practice of animation and sound design, while my video art works have been shown at festivals in Greece and abroad. Since 2011 I have worked in Civil Society organizations in the fields of communication, campaigns and advocacy. Today I am the coordinator of communications for the European AIDS Treatment Group (Brussels).
Chara Papageorgiou
Chara Papageorgiou is an attorney- at- law registered with Greek Supreme Court and practicing law for the last 13 years. She obtained a Bachelor degree in law from the National and Kapodistrian University in Athens in 2004 and an LLM degree in Criminal Justice from Brunel University, UK. She has a diverse professional experience in the humanitarian field, working with vulnerable groups such as refugees and migrants, PWUD, sex-workers, victims of trafficking, HIV-positive people, (ex) detainees and LGBTQI community. Between 2015 and 2018 she used to be the head of the legal service in Centre for Life, offering specialized information on the rights of people living with HIV in vital areas of their lives as well as selective representation in cases of violations of human rights. During almost one whole year she is a member of legal – aid team of METAdrasi in Leros providing legal assistance and representation to asylum seekers.